About us?
French industrial group created in 2014, ALTIFORT is specialized in design and production of tailor-made products and associated services for critical applications related to industries such as:
Nuclear

Hydraulic

Oil & Gas

Renewable energy
Transport

Military, naval

Agri–business

Chemistry
About the group
ALTIFORT works special materials for critical applications such as:
ALTIFORT GLI participe au salon #Chemspec à #MesseBasel en Suisse, le 26 et 27 Juin prochain 📆! Venez nous rencontrer sur notre Stand G190! #Industrie…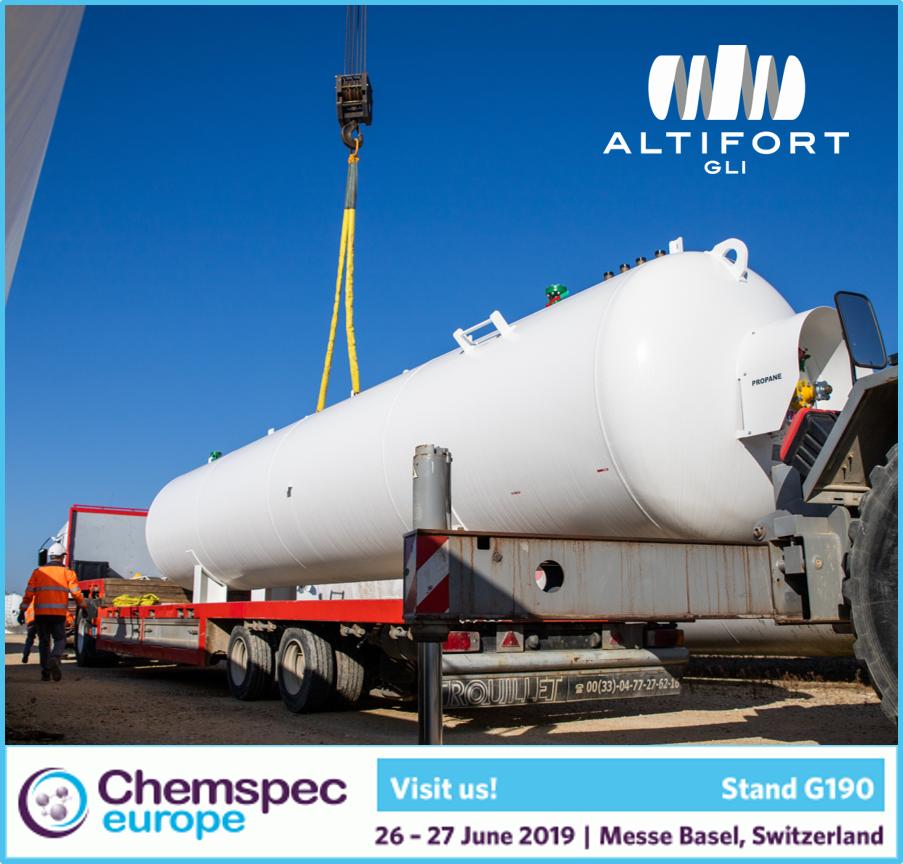 MILLIONS OF EUROS OF EQUITY
MILLIONS EUROS TURNOVER ESTIMATED
Le groupe Altifort signe un accord pour l'acquisition de la filiale de 3M Wendt Boart à Nivelles L'intégration du site industriel de Wendt Boart dans le groupe Altifort permettrait de renforcer les synergies du groupe en matière de produits et d'offre de service...
ALTIFORT a demandé en début de semaine par écrit la résolution du plan de cession d'ASCOVAL, et ce afin de protéger les salariés d'ASCOVAL et du Groupe. En effet à ce jour, les financements externes n'ont pas pu être mis en place tels que prévus lors de la validation...
Le salon GLOBAL INDUSTRIE a ouvert ses portes ce mardi 5 mars. Au total 45 000 visiteurs sont attendus pour 2 500 exposants dont : ALTIFORT SMFI, ALTIFORT BOART, ALTIFORT TOBLER et ALTIFORT INNOVATECH présents sur le stand ALTIFORT N° 4N134.