About us?
French industrial group created in 2014, ALTIFORT is specialized in design and production of tailor-made products and associated services for critical applications related to industries such as:
Nuclear

Hydraulic

Oil & Gas

Renewable energy
Transport

Military, naval

Agri–business

Chemistry
About the group
ALTIFORT works special materials for critical applications such as:
ALTIFORT participe au salon @sepemindustries de #Toulouse du 26 au 28 mars prochain 📆 Venez nous rencontrer sur notre Stand A2 Hall 1! #industrie…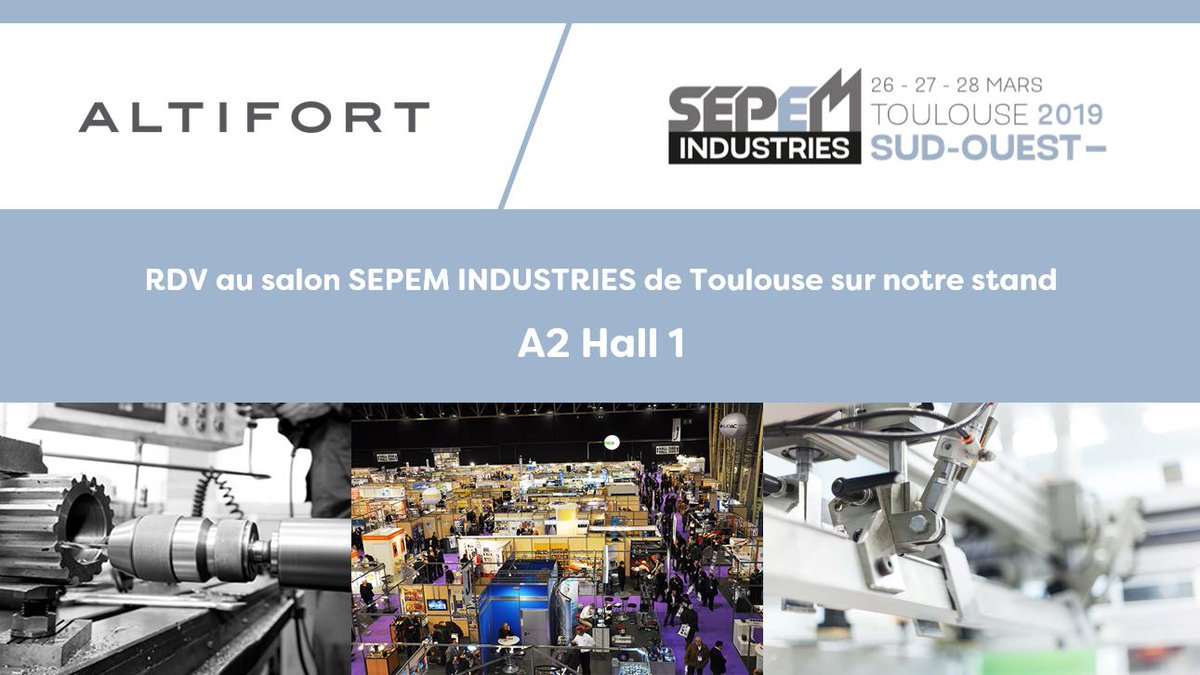 MILLIONS OF EUROS OF EQUITY
MILLIONS EUROS TURNOVER ESTIMATED
Le groupe Altifort investit 4 millions d'euros pour devenir un leader des vannes connectées et intelligentes en Europe ALTIFORT, groupe industriel international spécialisé dans les fluides et l'industrie mécanique, annonce qu'avec l'aide de la Région Hauts-de-France...